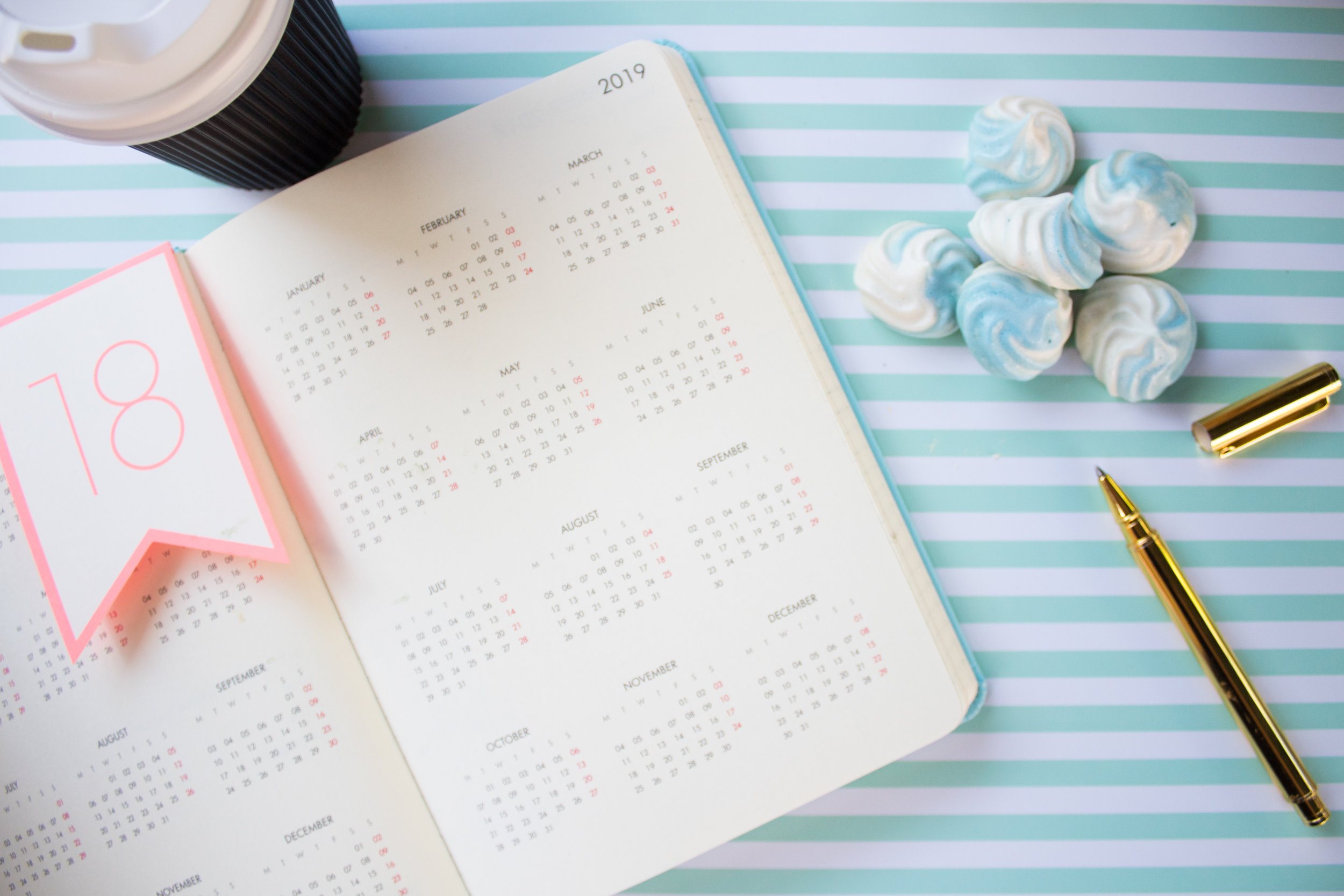 Tuesday, 9th April 2019, 6.30 pm to 7.30 pm
Waterstones Covent Garden, London
I will be will be in conversation with Laura Mucha, who's funny, lovely, and wise, and author most recently of Love Factually: the Science of Who, How & Why We Love.
Thursday, 11th April 2019, 7 pm to 10 pm
The Riff Raff, Brixton, London
The Riff Raff
The Riff Raff is an event for aspiring authors and lovers of new writing. Each month at Effra Social they hear from five debut authors with a recently published book. I'll be there this month alongside Caoilinn Hughes, Gytha Lodge, Ben Smith, and Carolyn Kirby.
Saturday 13th April 2019, 1 pm to 3 pm
Norwich, Norfolk
Book signing at Waterstones on Castle Street
Sunday 5th May, 11 am to 3 pm
Washington, DC
Literary Hill Bookfest
Come meet our friendly local authors and partake in the vibrant literary culture of Capitol Hill. With all different genres and styles represented—from children's books to poetry, from nonfiction to mystery and romance—there's something for everyone....
Thursday, 30th May, 6.30 pm to 8 pm
Washington, DC
US Book Launch at East City Books, Washington DC